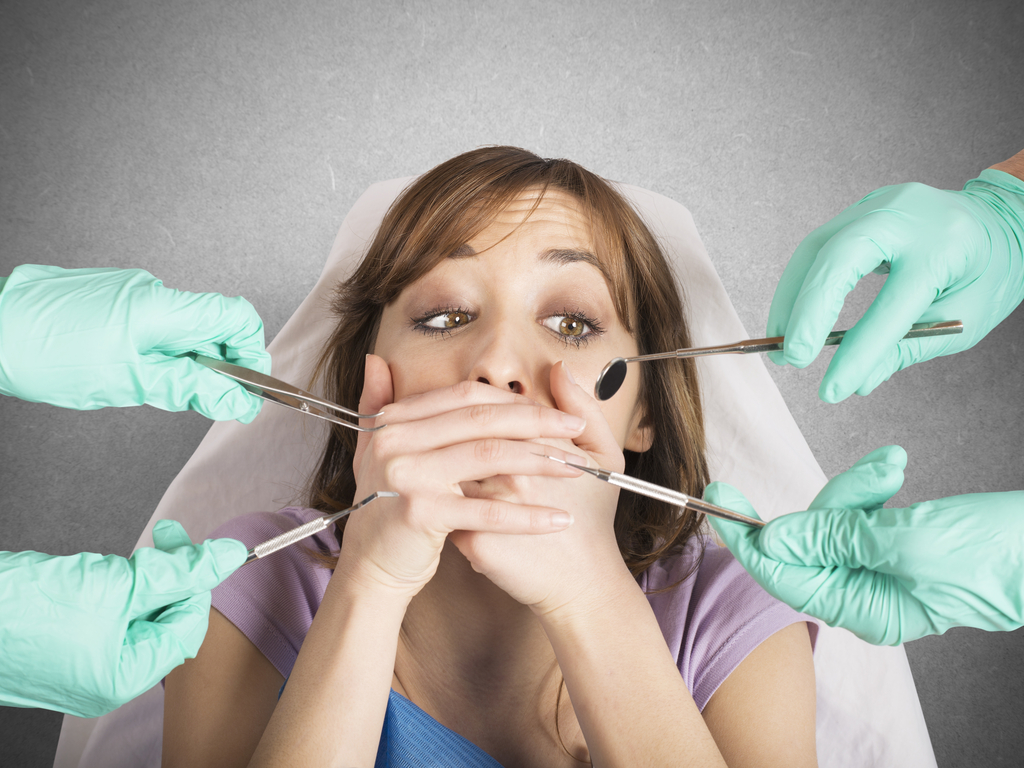 At Staten Island Dental Care, we know that some of our patients get nervous when the time comes for another dentist appointment. And that's why we offer sedation dentistry. We want to be sure that they don't put off the treatments they need.
Millions of people across the United States cope with dental anxiety. In some people, it is so bad they skip the dentist altogether. That puts their dental health at risk.
Sedation dentistry relieves your anxiety, so that you'll feel at ease during your procedure. We use it in addition to the local anesthesia that numbs your teeth and gums as we work on them.
If you're among the millions of people inclined to skip the dentist due to anxiety or fear, call us to learn about your sedation dentistry options. Each one is safe and effective. Find out what works best for you.
At Jeff Gray DDS in La Mesa, we also provide general dentistry. Call us today for schedule an appointment.
Contact Staten Island Dental Care – Dr. Frederick Hecht:
Location (Tap to open in Google Maps):