Patient Comforts & Ammenities
Eliminating fear of going to the dentist starts with making a patient feel comfortable. Our goal is to do everything in our power to ensure the comfort of our patients.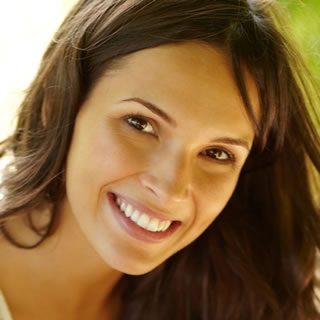 Our Staten Island dental office uses several methods to make our patients feel comfortable each time they visit Dr. Fred Hecht for their dental care needs. These methods are designed to take their mind off the dental procedure and reduce the pain and anxiety they would otherwise feel.
It starts by creating a warm and friendly environment for our patients. We take time to make their surroundings contribute to the atmosphere. Our Staten Island patients can enjoy many amenities during each dental appointment, including:
Massaging chairs
Warm blankets
Soothing music
Patient-selected movies or videos
The same attention to comfort is also applied to the dental care our patients receive. Dr. Hecht and the rest of our staff use the latest technology and medication to limit pain and anxiety for each patient.
Dental Care With Painless Injection
We use the Wand to ensure painless delivery of anesthesia during sedation. The Wand is a computer-controlled method of injecting local anesthesia. It delivers the right dose in steady increments with the use of a very small needle.
The applicator resembles a pen and Dr. Hecht uses a foot pedal to activate the Wand and deliver the anesthetic. This caters to our patients who are afraid of needles or have had painful injections in the past and feel nervous at the thought of receiving an injection.
Drill-free Dental Care with Air Abrasion
Dr. Hecht offers air abrasion as an alternative to drilling in treating tooth decay. Air abrasion works by aiming a a fine stream of particles at the decayed area. The particles contain silica, aluminum oxide, or a baking soda mixture. After they strike the decayed area, the decayed areas on the tooth are loosened and removed with a suction tube.
It is a simple and quick procedure that our patients love. Air abrasion offers many advantages over drilling. It leaves behind more healthy tissue behind. It also reduces the need for anesthesia and reduces the risk of chipping or fracturing the tooth.
Contact Your Staten Island Dentist Today
Contact us to find out how we can enhance your comfort in your dental care.