Staten Island Dentist Dr. Fred Hecht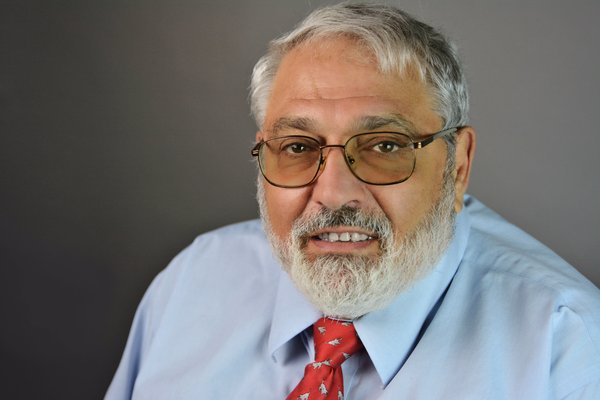 FOR MORE THAN 30 YEARS, STATEN ISLAND DENTIST DR. FRED HECHT has served patients with comfortable dental care built to last. He holds patient comfort in high regard, and as a result he became a certified sedation dentist offering laughing gas, oral conscious sedation, and IV sedation at Staten Island Dental Care. He has also studied after receiving his dental degree to become a cosmetic dentist to bring beautiful smiles to his patients. As a graduate of the Pankey Center and the Kois Center, he has studied advanced procedures in many facets of dentistry. Dr. Hecht also enjoys being a part of The Flying Doctors, and he participates in missionary trips to improve oral health worldwide. It is comforting to have a highly-trained dentist. You know that you are in good hands when you have a dentist who is at the top of his field, like Dr. Hecht. You can be confident in the care you receive at our office when Dr. Hecht is overseeing your treatment!
Master of the Academy of General Dentistry (MAGD)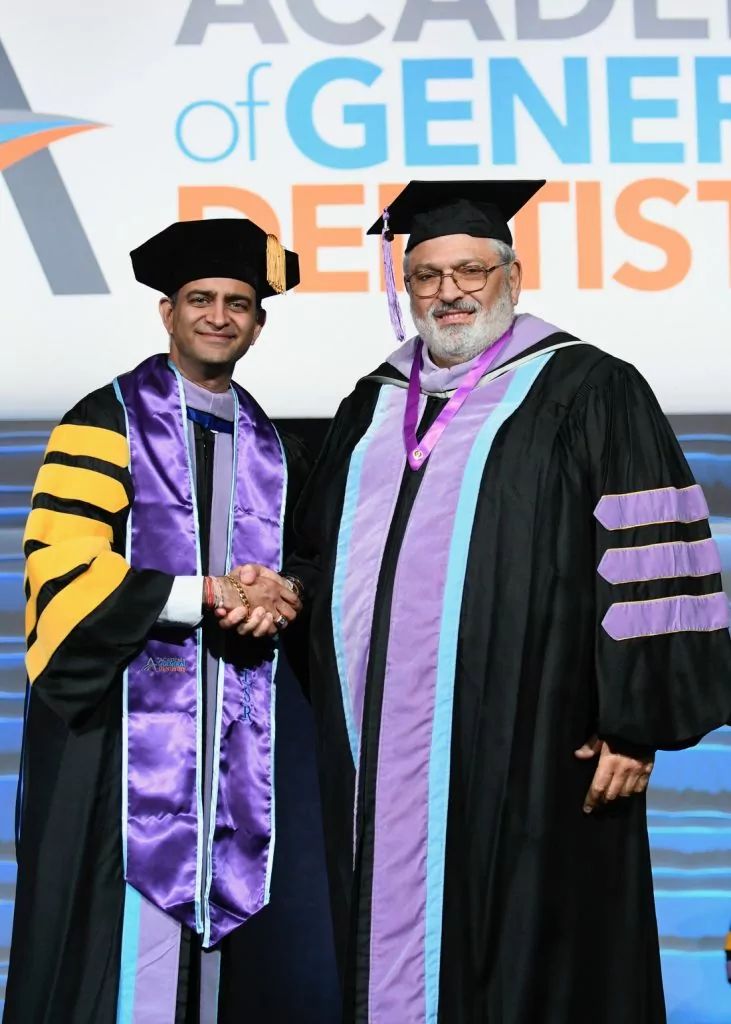 Staten Island dentist Frederick Hecht, DMD, has received the Mastership award from the Academy of General Dentistry (MAGD). MAGD is the highest honor bestowed to dentists in their pursuit of excellence and lifelong learning. Mastership represents the highest achievement level for members in accordance with AGD's mission to advance general dentistry and oral health through quality continuing education. Less than two percent of general dentists in the United States and Canada have earned the MAGD award and Dr. Hecht is the only dentist on Staten Island to receive this award. Dr. Hecht joins an elite group of general dentists who have demonstrated this commitment to continual learning and enhanced patient care through extensive continuing education. To become an AGD Master, a dentist must:
Complete over 1,100 credit hours of continuing education
Earn 400 of those 1,100 credits in hands-on courses
Pass an exam equal in difficulty to board certification exams
In earning an MAGD, a dentist exhibits knowledge of the latest techniques and best practices in dentistry. In addition, an MAGD dentist practices these techniques in a classroom setting multiple times a year, which further distinguishes an MAGD dentist from many other dentists. When patients visit an MAGD dentist, they can feel confident that their dentist is not only well versed, but skilled at delivering the most advanced general dentistry treatments available.
"Achieving Mastership in the AGD has enriched my knowledge and practice of dentistry," Dr. Hecht said. "This rigorous process of becoming more fully immersed in numerous dental disciplines shows not only a deeper commitment to my profession and to life-long learning, but to the level of dental care I am able to provide. While I have benefited personally from this pursuit of dental excellence, I look forward to providing my patients with enhanced dental care. They are the direct beneficiaries of this Mastership award."
Accolades
Undergraduate
University of Bridgeport, Connecticut– B.A. 1969
Dental Degree
University of Pennsylvania– D.M.D. 1973
New York University – The Dental Implant Program
Professional Memberships and Associations
ADA – American Dental Association
Second District Dental Society
Lifetime Qualified Member- Crown Council
Fellow Academy of General dentistry
Over 3,000+ hours of Continued Education to date
Certified Member of N.Y. State I.V. Conscious sedation(member no. 3970547)
Graduate of The Pankey Institute – Level IV Training
Graduate of The Kois Center
Two years in the U.S. Air Force (Captain in the dental core)