Sedation Dentistry in Staten Island
Fear of the dentist shouldn't stop you from getting the dental care you need. Good oral health is too important to be neglected because of anxiety. That's why sedation dentistry exists.
What is sedation dentistry? Sedation dentistry, also known as relaxed dentistry or sleep dentistry, is dental care done with the aid of relaxation techniques or sedatives to promote a calm and relaxed mood for the patient. With dental sedation, patients can shake off the dental phobia they feel during a visit to the dentist's office. With sleep dentistry, you can feel comfortable and relaxed while the dentist works on your teeth and gums.
A Sedation Dentist for All Your Dental Needs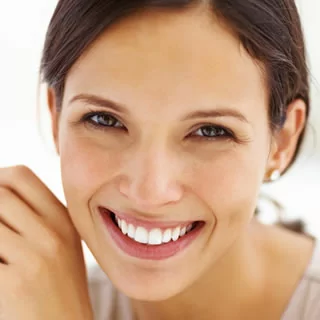 Any procedure, from getting wisdom teeth extracted to having cavities filled, and even basic teeth cleaning can be made easy with sedation dentistry. In fact, it's not just fear that makes sedation a great choice.
Sedation dentistry is a great dental care option for patients dealing with any of these problems:
Low pain threshold
Sensitive teeth
Bad gag reflex
Severe oral health issues
Poor prior experiences with other dentists
Patients love the idea that they can go through a dental procedure without worrying about every little thing that is going on inside their mouth, and Staten Island sedation dentist Dr. Fred Hecht is fully certified to offer sedation dentistry to our patients. Dr. Hecht knows you don't have much time, and sedation can make it less stressful for longer procedures to be performed.
EVERY ONE OF OUR PATIENTS HERE AT STATEN ISLAND DENTAL CARE IS DIFFERENT.
That's why Dr. Hecht and our experienced dental care team offer various sedation dentistry options to manage your comfort.
"Sweet Air" Inhaled Sedation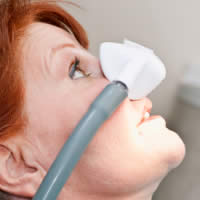 Inhaled sedation uses laughing gas, also known as sweet air. This is a traditional and frequently used form of sedation. A patient inhales the laughing gas through a mask. The sedative works quickly and it is easy to control the level and duration of sedation. Once the dental procedure is finished, the effects of the gas wear off quickly allowing you to return to work within hours.
Oral Conscious Sedation Dentistry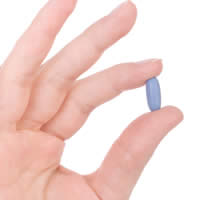 Oral conscious sedation is another option for cases where the dental anxiety is stronger. A patient usually takes a pill the evening prior to their dental procedure and then a second pill an hour before the procedure. During the procedure, patients remain awake but they are much more relaxed. They are able to answer questions and follow instructions the entire time. As with IV sedation, they retain little or no memory of the procedure.
Click here to learn more about oral sedation dentistry

IV Sedation Dentistry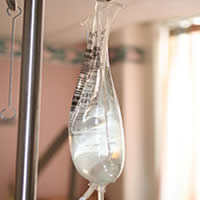 Intravenous sedation injects sedatives directly into the bloodstream through a needle inserted into a patient's arm. During IV sedation, the dentist can adjust the level of sedation and give the patient more sedatives if needed. Patients retain their reflexes and respond to questions and instructions after the sedatives are administered. They retain scant memories of dental procedures because sedation can cause them to feel like they are in a sleep-like state. We provide iv sedation for wisdom teeth extractions, root canals, and other procedures.
With the exception of inhaled sedation, patients undergoing dental sedation should arrange for someone else to drive them to and from their appointment. The side effects of the sedatives can make them feel drowsy for some time after the procedure is completed.
Is Sedation Dentistry Right for Me?
Dental phobia is a serious problem. It is a major reason why some people avoid going to the dentist at all costs.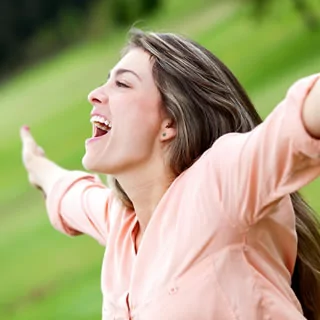 Multiple factors contribute to anxiety over dental care. Some people are afraid of needles and drills. Other people possess an acute gag reflex that kicks in when foreign objects are placed in their mouth.
The end result is putting off dental care for an extended period of time because of an overpowering fear of the dentist.
Do you suffer from dental phobia? The warning signs for this phobia include:
Repeatedly canceling dental appointments.
Acting unusually nervous whenever you visit a dental office.
Enduring with tooth pain and mouth pain rather than making a dental appointment.
Becoming stressed as dental appointments near.
If you suffer from dental phobia, pain free dentistry might be exactly what you need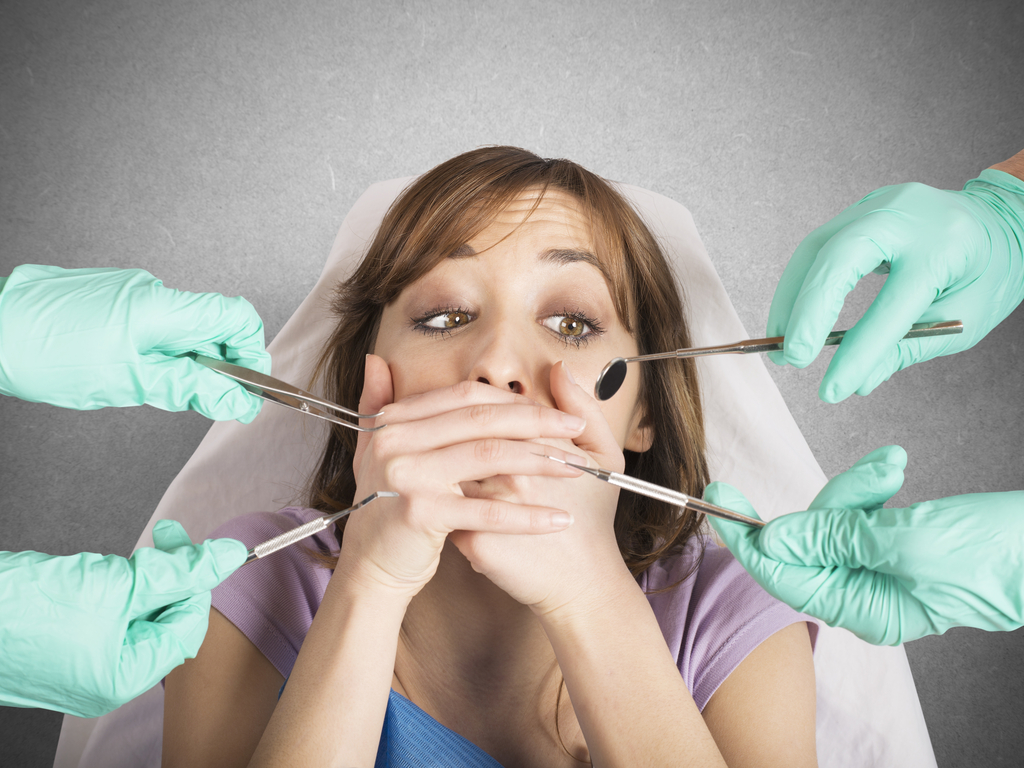 Avoiding dental care out of fear is never a good option. It can do long-term damage to your oral health Creating a bright and healthy smile starts with proper dental care. Such care is only complete with regular visits to your dentist.
The good news is Staten Island painless dentist, Dr. Fred Hecht, MAGD, and his staff understand the worries some of our patients experience in visiting the dentist. That's one reason why he offers sedation dentistry to anyone seeking the most comfortable dental care available.
Sedation dentistry takes fear out of the equation. Patients who are sedated feel more relaxed and calm while undergoing dental procedures. It also reduces trips to the dentist for patients who need several dental procedures done. A sedated patient can tolerate going through many more procedures at the same time because their muscles and nerves are relaxed and the pain has been greatly reduced. That is why dental sedation is commonly referred to as pain free dentistry.
Minimal risks are involved with sedation dentistry. Dr. Hecht is fully certified in dental sedation and can draw on three decades of experience to make your experience comfortable. Putting off dental care because of a fear of the dentist is not necessary when you are in his capable hands.
Is Sedation Dentistry the same as Sleep Dentistry?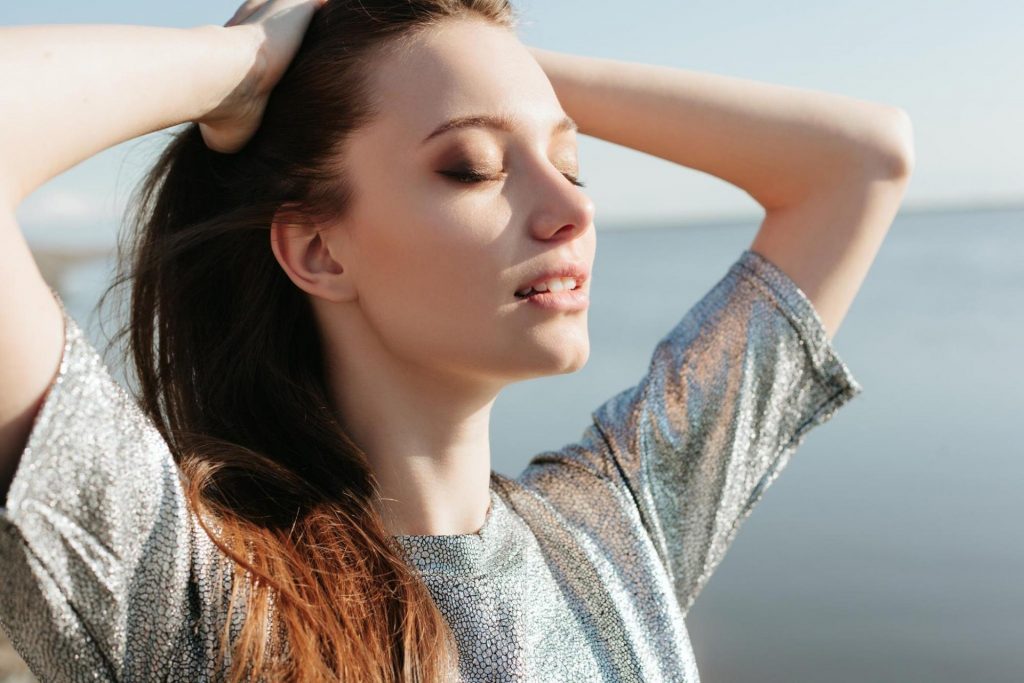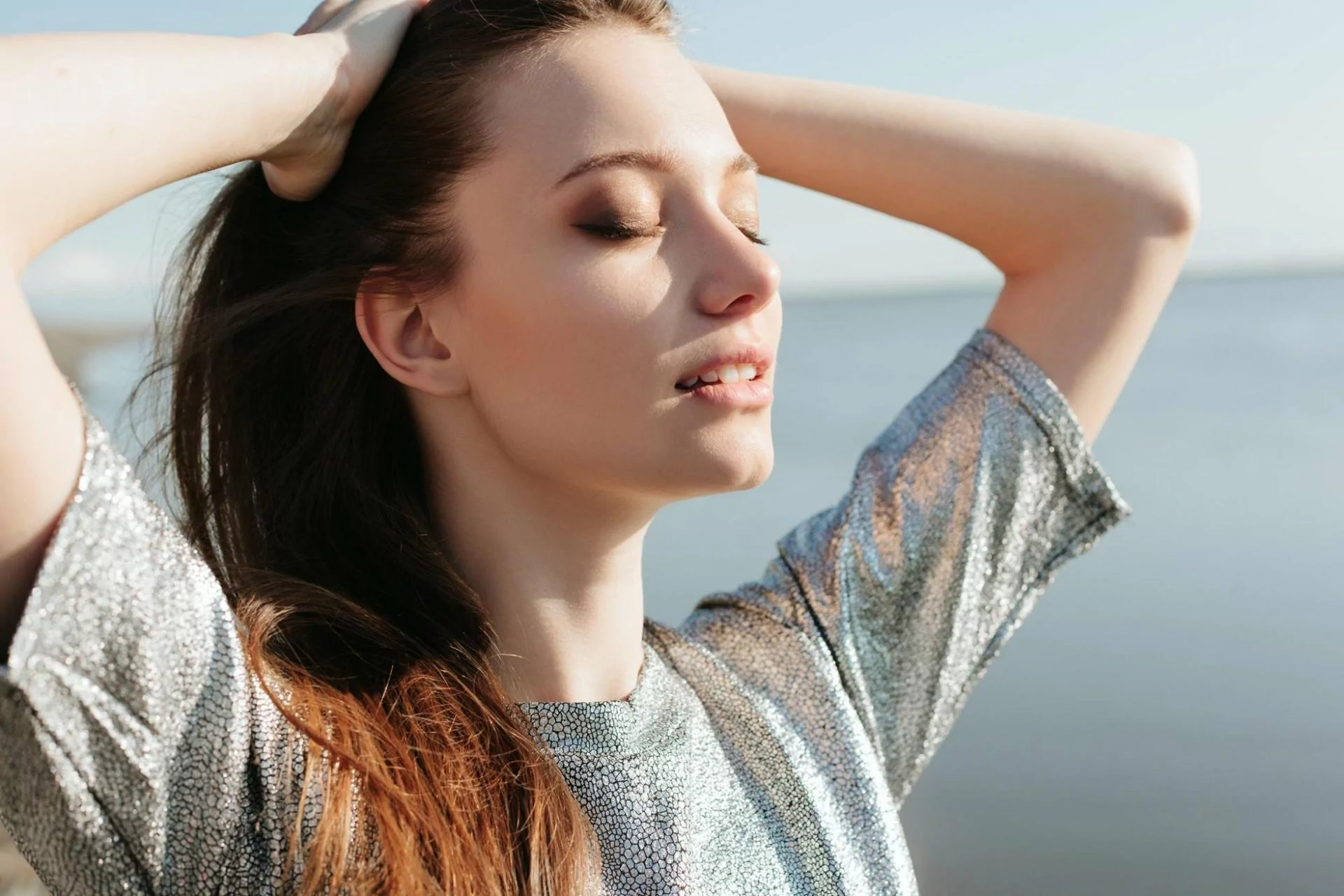 Sedation dentistry is sometimes referred to as sleep dentistry. This term is not entirely accurate, as a patient is not actually put to sleep during the procedure. You remain fully conscious through the entire procedure. The sedatives are merely designed to calm your nerves so you can feel relaxed during your treatment.
Our Staten Island dental patients who choose sedation can feel at ease because they are perfectly safe. Dr. Hecht and his staff are all certified to perform CPR and trained in advanced life support techniques. They can take care of you should any serious problems arise. If you are afraid of the dentist, we can provide several useful resources, including Dental Fear Central – A website dedicated to dental fear and anxiety. You can also take a look at our sedation dentistry FAQs page.
Visit our Sedation Dentist in Staten Island, NY Today!
Call Staten Island Dental Care today to discuss your sedation dentistry needs and schedule an appointment. As a trained and certified sedation dentist, Dr. Hecht can help you know which sedation dentistry option – laughing gas and/or conscious sedation or IV sedation – is right for you. Patients with dental fear will find our team gentle and understanding. We just want to make you smile.