Sedation Dentistry in Staten Island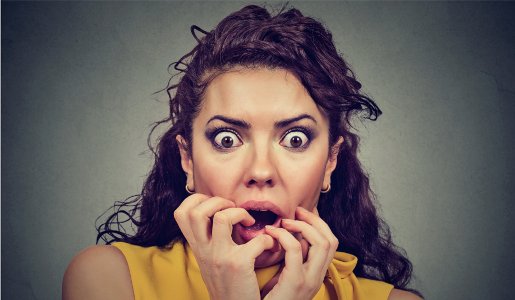 EVERY ONE OF OUR PATIENTS HERE AT STATEN ISLAND DENTAL CARE IS DIFFERENT.
That's why Dr. Hecht and our experienced dental care team offer various sedation dentistry options to manage your comfort.
Laughing Gas

can relax a patient during dental procedures. The patient will be awake and responsive to the dentist. The gas is delivered through a facemask.

Oral conscious sedation

is a good option for patients who experience intense dental anxiety or for those who need complex work done. With oral conscious sedation, the patient takes an anxiety-reducing drug prior to dental work, and sedation dentist Dr. Hecht also administers laughing gas. The patient will be completely relaxed, but not "out," during the visit. Learn more about oral sedation in our patient library.

IV sedation

is delivery of intravenous medication during a procedure. The patient will be comfortably sedated during the visit.
Visit our Sedation Dentist in Staten Island, NY Today!
Call Staten Island Dental Care today to discuss your sedation dentistry needs and schedule an appointment. As a trained and certified sedation dentist, Dr. Hecht can help you know which sedation dentistry option – laughing gas and/or conscious sedation or IV sedation – is right for you. Patients with dental fear will find our team gentle and understanding. We just want to make you smile.