Cosmetic Dentistry in Staten Island
ENHANCE YOUR SMILE AND YOUR CONFIDENCE WITH STATE-OF-THE-ART aesthetic dentistry procedures at Staten Island Dental Care.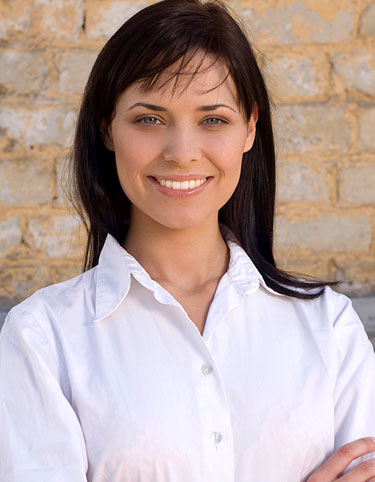 Staten Island cosmetic dentist, Dr. Fred Hecht, invests in learning the latest cosmetic dental techniques for transforming smiles into gorgeous works of art. In our office, patients from Staten Island and beyond can enjoy the amazing smile enhancement procedures of Hollywood stars and Park Avenue aristocrats.
If you've been hiding your smile, now is the time to make a positive change. With cosmetic dentistry, your self-confidence will be restored and you will want to smile all the time.
We offer many cosmetic dental procedures, including handcrafted porcelain veneers designed to complement your overall appearance in color, shape, size, and texture. For a totally new look, Dr. Hecht offers smile makeovers and a combination of custom cosmetic dentistry procedures designed to deliver your optimal smile.
Staten Island Cosmetic Dentistry Services
Call our Staten Island aesthetic dentistry office today to schedule a consultation with cosmetic dentist Dr. Fred Hecht. We can't wait to give your new smile life!
Porcelain Teeth Veneers – Get a glamorous new smile with a cosmetic dental procedure that can correct cracks, gaps and discoloration. With teeth veneers, you can put your best face forward.

Smile Makeover – Have you been afraid to smile because you're worried what other people will think about your teeth? A smile makeover by your Staten Island cosmetic dentist can change that. Give yourself peace of mind, as well as a smile you'll be proud to share with the world.