Cosmetic Dentistry in Staten Island
ENHANCE YOUR SMILE AND YOUR CONFIDENCE WITH STATE-OF-THE-ART aesthetic dentistry procedures at Staten Island Dental Care.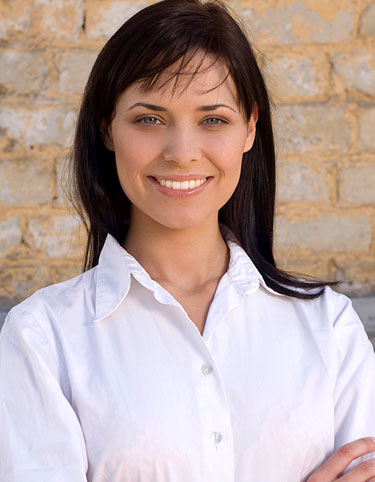 Staten Island cosmetic dentist, Dr. Fred Hecht, invests in learning the latest cosmetic dental techniques for transforming smiles into gorgeous works of art. In our office, patients from Staten Island and beyond can enjoy the amazing smile enhancement procedures of Hollywood stars and Park Avenue aristocrats.
If you've been hiding your smile, now is the time to make a positive change. With cosmetic dentistry, your self-confidence will be restored and you will want to smile all the time.
We offer many cosmetic dental procedures, including handcrafted porcelain veneers designed to complement your overall appearance in color, shape, size, and texture. For a totally new look, Dr. Hecht offers smile makeovers and a combination of custom cosmetic dentistry procedures designed to deliver your optimal smile.
Staten Island Cosmetic Dentistry Services
Call our Staten Island aesthetic dentistry office today to schedule a consultation with cosmetic dentist Dr. Fred Hecht. We can't wait to give your new smile life!
From Dull to Dazzling: Enhancing Your Smile with Cosmetic Dentistry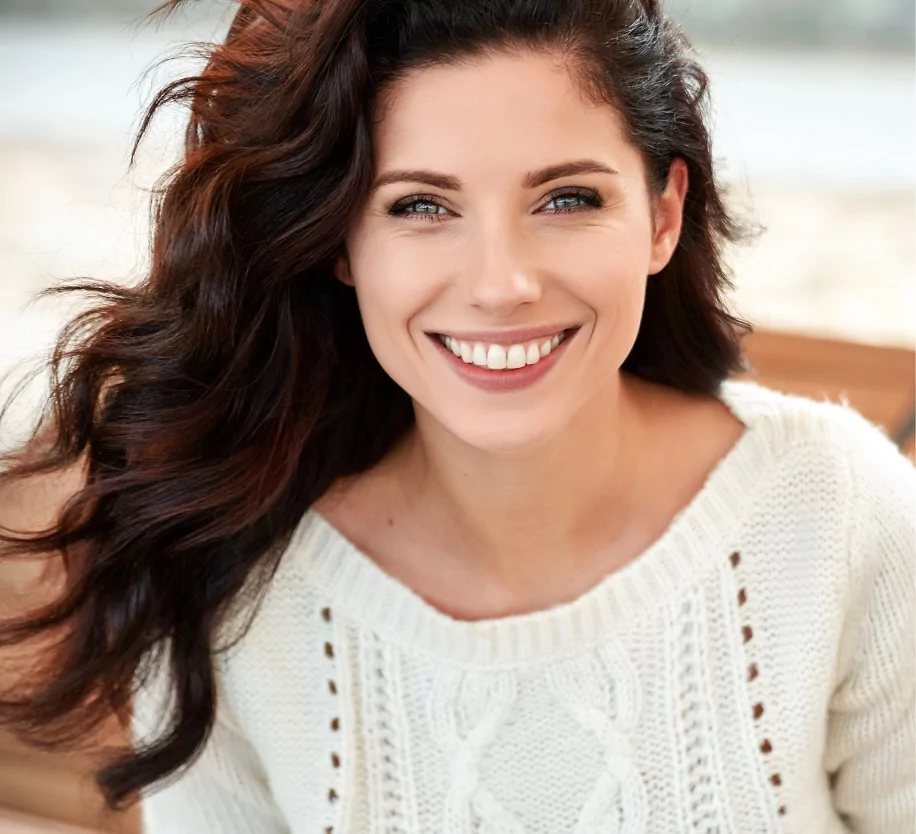 Some people only visit the dentist for checkups or toothaches. However, dentistry is no longer reserved for preventive care and routine maintenance. Today's dentists are artists, as well as doctors. Cosmetic dentistry seeks to create a more aesthetically pleasing and healthy smile. Many doctors practice functional aesthetics, which means they'll create a smile that's beautiful and functional through a combination of procedures uniquely designed to suit your needs.
Restorative and aesthetic procedures can be combined to create a smile that's perfect for you. For instance, cracked, chipped, or unevenly spaced teeth can be made to look fresh and new with bonding or dental veneers. In fact, your dentist can even reshape your front teeth to create the smile you've always wanted. Dental crowns can restore function and beauty to unstable teeth, and all-porcelain crowns leave no dark lines at the gum, so your smile will maintain an all-white, natural beauty. Bridges or implants can replace missing teeth and restore the underlying structure that makes your face full and youthful. These dental procedures will not only give you a more beautiful smile, but they will also restore full oral function, as well as your self confidence.
Contact Your Staten Island Cosmetic Dentistry Today!
If you are not satisfied with your smile and want to transform it from dull to dazzling, ask us about cosmetic dentistry. We can't wait to make you smile!