MISSING TEETH CAN CAUSE FRUSTRATION AND reduce self-confidence.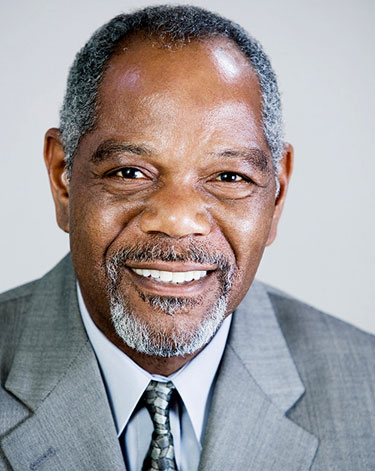 Staten Island dentist Dr. Fred Hecht offers custom dental crown and dental bridge work to restore gaps in a smile. With a dental bridge, your smile can regain full function and beauty.
Dental Crowns
Dental crowns, also called tooth caps, cover and protect damaged teeth. They can also act as a support to appliances such as a dental bridge. Staten Island dentist Dr. Hecht places all types of dental crowns, from porcelain to porcelain fused to metal to gold.
Dental Bridges
Dental bridges consist of one or more false teeth in a row. By attaching the dental bridge to dental crowns placed on abutment teeth, Dr. Hecht can make a smile look seamless and beautiful. Dental bridges come in removable or fixed styles. If you would like a more permanent solution than a dental bridge with dental crown support, consider dental implants, the prosthetic teeth that mimic natural tooth structure.
Call to schedule your appointment today with Dr. Hecht. Staten Island Dental Care caters to the patient's convenience with financing and payment options, evening and Saturday appointments, and a convenient location for residents of Staten Island.