Tooth Crowns & Tooth Bridges in Staten Island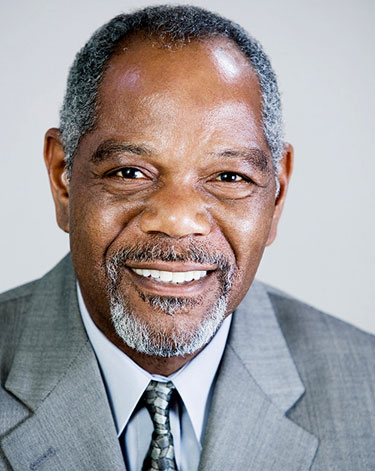 Here at Staten Island Denal Care, we understand how missing teeth can cause frustration and reduce self-confidence—and we don't want that for you! Staten Island dentist Dr. Fred Hecht offers custom dental crown and dental bridge work to restore gaps in a smile.
If you've been feeling like you need to hide your smile because of damaged or missing teeth, we can help! With a dental bridge or replacement dental crown, your smile can regain full function and beauty.
Dental Crowns
Dental crowns, also called "tooth caps", cover and protect damaged teeth. When the outer layer of a tooth is broken or even chipped, it leaves the inner nerves of your tooth exposed and susceptible to more damage and tooth infection—Tooth crowns are a good option for reshaping and restoring broken teeth.
Dental crowns can also be used to replace the visible chewing surface of a missing tooth using a dental implant or a tooth bridge to support it in place. If you have a chipped tooth in your smile, you can get it fixed with a porcelain crown from Dr. Hecht and the rest of our caring staff!
Dental crowns can be made out of many materials—from porcelain to ceramic or even gold—all with the express purpose of restoring and protecting your teeth. Staten Island dentist Dr. Hecht places all types of dental crowns, so you can choose the material that will work best for you!
Dental Bridges
Dental bridges are used to "bridge" a gap in a smile using a small device containing one or more replacement teeth in a row. This bridge of new teeth is then anchored into your smile using small dental crowns attached to the teeth on either side of the gap.
By using this method, Dr. Hecht, MAGD, can make a smile look seamless and beautiful. Dental bridges come in both removable or fixed styles, and they are a great way to restore the functionality and visible quality of your teeth.
A dental bridge is an excellent option for patients who are missing one or several teeth in a row. With porcelain teeth in your dental bridge, nobody will even be able to notice the difference between your dental bridgework and your natural teeth.
For Beautiful Dental Restorations and a Full Smile Again, Call Staten Island Dental Care Today!
Call to schedule your appointment today with Dr. Hecht. Staten Island Dental Care caters to the patient's convenience with financing and payment options, evening and Saturday appointments, and a convenient location for residents of Staten Island.