Dentures in Staten Island
STATISTICS SHOW THAT PEOPLE WITHOUT TEETH DO NOT LIVE AS LONG AS THOSE with a complete, healthy smile.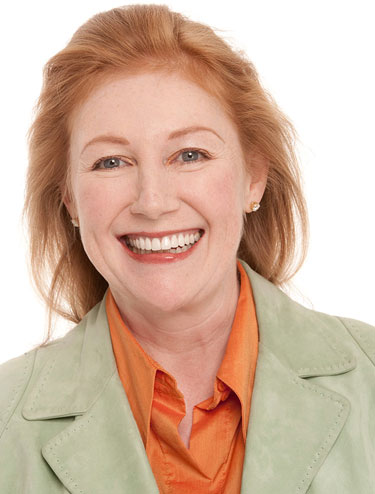 Dr. Hecht, a dentist in Staten Island, can replace missing teeth with dentures or partials. We also offer dental implant supported dentures and partials for a secure fit that does not require adhesives.
Without teeth, your smile's remaining teeth can shift out of place, destroying your comfortable bite. This can lead to a host of problems, from bruxism to headaches to jaw and facial pain. You may not know that bone tissue deteriorates when teeth are absent, cheeks loose the internal structure that keeps the face full and youthful, and remaining teeth have to compensate, which causes premature tooth wear. Replacement teeth are vital to maintaining oral health and quality of life.
Depending on the number of missing teeth, a full or partial denture can help alleviate many, if not all of these problems. Dentures applied with adhesives can cause other problems such as slippage, soreness, and speech interference. A dental implant secured denture is not only free of these additional problems, it also reduces or eliminates bone loss due to the dental implants. As a denture expert, Dr. Hecht can help you determine the solution that is best for you.
Staten Island dentist Dr. Hecht can help restore your smile with the dentures that will suit your lifestyle best.Contact Staten Island Dental Care to schedule your visit today. We offer extended evening and Saturday hours. You deserve a complete smile that feels great, looks great, and lets you smile with confidence!