Mini Implants in Staten Island
ARE YOUR DENTURES LOOSE? ARE YOU EXPERIENCING EMBARRASSING MOMENTS BECAUSE OF YOUR DENTURES?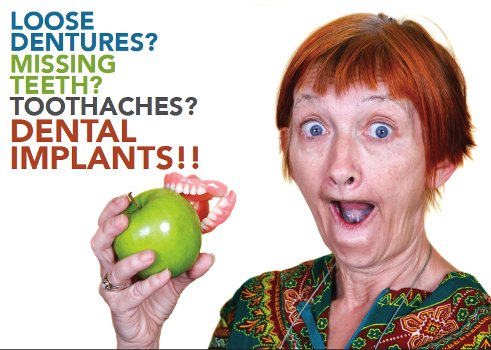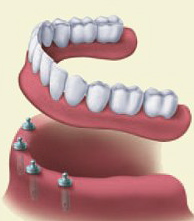 MINI IMPLANTS HOLD YOUR DENTURES IN PLACE IMMEDIATELY
MESSY ADHESIVES ARE GONE FOR GOOD
THE PROCESS IS NOT PAINFUL
PREVENTS PAIN EXPERIENCED WITH TRADITIONAL DENTURES
YOUR SPEAKING, DIGESTION AND SELF IMAGE ARE ENHANCED
SMILE WITH CONFIDENCE
PAYMENT PLAN THAT IS AFFORDABLE AND ECONOMICAL
FDA-APPROVED STATE-OF-THE-ART SYSTEM
Loose dentures can be a trial and an embarrassment. Call Dr. Hecht today and he and his caring team can restore your smile to health and beauty.
Staten Island Dental Care: Dr. Frederick Hecht
Comprehensive Dental Care For You & Your Loved Ones
1520 Richmond Ave., Staten Island •
718-761-5757
www.AfraidOfTheDentist.com