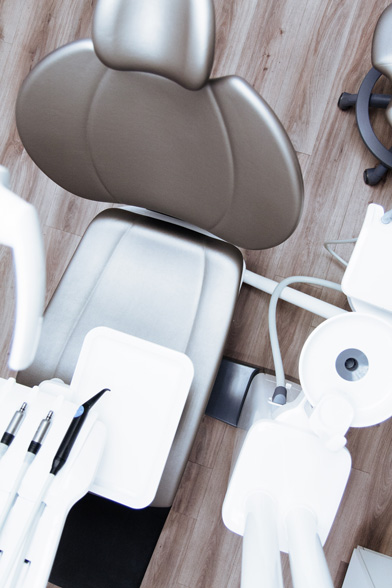 Combined with his excellent training and experience, Dr. Hecht employs the latest technologies available to ensure that our patients get the best dental care possible. Here at our Staten Island dental practice you can be sure that you'll be receiving spot-on diagnosis and laser precise treatment through the use of…
Intraoral Camera
Air Abrasion
Dentrix Software
Massage Chairs
ViziLite Oral Cancer Screenings
The Wand
Oraquix
Juvederm
State-of-the-Art Cavitron for comfortable cleanings
DVDs and Music for the Patient
Blankets Upon Request
OraVerse – Oraverse is the first and only product to rapidly reverse the effects of your local dental anesthetic so you can feel normal sooner
Intraoral Cameras
We use this technology so you can be a more active part in your oral health. The dentist or a hygienist will insert a pen-sized camera-tipped wand into your mouth. Covered with a disposable plastic sheath for contamination prevention, the wand takes video of the inside of your mouth and transmits the image via cables to a computing unit. The computing unit then enlarges the images and sends them to a TV screen you can view from the dental chair.
This process helps to make you an informed partner, rather than a clueless bystander, when it comes to your teeth. While it may be overwhelming at first, seeing your dental problems up close can be the first step to a healthier smile. The camera can reveal early stages of potentially serious problems before they escalate. This is especially helpful for gum disease and any other conditions that cause damage without causing pain. The camera's honest survey can show how your regular home hygiene routine is paying off and areas in which you can improve.
Air Abrasion
Air abrasion is a relatively new decay removal and tooth preparation tool that we often use in place of the traditional dental drill. This innovative system allows us to conserve more of the patient's natural tooth structure and reduce the risk of enamel micro-fracturing. Because the equipment does not produce vibration or heat, patients require little or no anesthetic. Air abrasion is quieter, faster and more comfortable than traditional drilling.
So how does it work? Air abrasion applies the principle of kinetic energy to bombard the tooth area with a high-pressure stream of tiny aluminum oxide particles. As the particles bounce off the tooth's surface, they blast away decayed tissue and prepare the tooth for a filling. The process requires only a minute or so per tooth. Air abrasion is a popular choice for children, as well as adults.
Contact Us
We're working very hard to make sure your visits are convenient, comfortable, and gentle. To that end, we investigate all of the latest technologies and techniques. If you have any questions about the dental technology we offer at Staten Island Dental Care, please don't hesitate to ask. Give us a call at the number above or send us a message using the form to the right. We look forward to having you join our wonderful family of patients that have made Dr. Hecht their dentist in Staten Island.