General Dentistry in Staten Island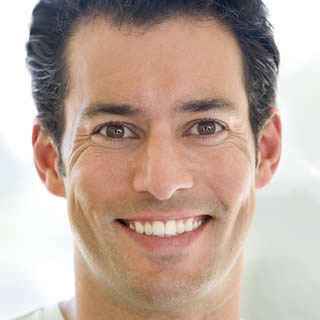 Welcome to Staten Island Dental Care, where we provide comprehensive general dentistry services to keep your smile healthy and beautiful. Dr. Fred Hecht and our team are dedicated to providing the highest quality general dental care to patients of all ages. We believe that preventative care is essential to maintaining good oral health, and we offer a wide range of general dentistry services to help our patients achieve healthy, happy smiles.
Preventative Dental Care
At Staten Island Dental Care, we believe that preventing dental problems is the key to maintaining optimal oral health. We offer a range of preventative care services, including teeth cleanings, oral cancer screenings, and routine dental exams, to help our patients avoid dental issues and maintain healthy teeth and gums.
Teeth Cleanings
Regular dental cleanings are essential to maintaining good oral health. Our team of experienced dental hygienists will remove plaque and tartar buildup, polish your teeth, and provide personalized oral hygiene tips to help you keep your teeth and gums healthy between visits.
Oral Cancer Screenings
Oral cancer is a serious condition that can be life-threatening if left undetected. That's why we perform comprehensive oral cancer screenings during any dental exam at your request. We use state-of-the-art dental technology to identify any potential signs of oral cancer, so we can provide prompt treatment if needed.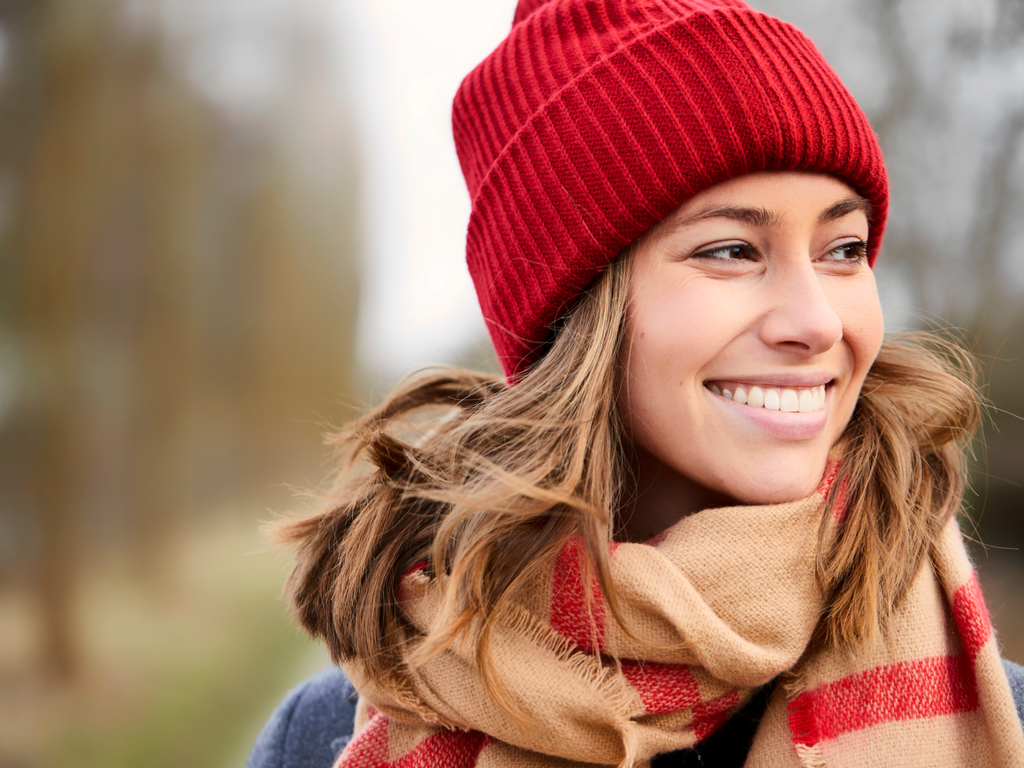 Even with good oral hygiene, dental issues can still arise. Our restorative dentistry services are designed to repair and restore damaged or decayed teeth, so you can get back to enjoying a healthy, pain-free smile. Our gentle hygienists will care for your gums while Staten Island general dentist Dr. Hecht and his assistant maintain the health, integrity, and beauty of your teeth and bite.
Dental fillings, bridgework, dentures, partials, and dental implants can restore virtually any smile. For complex issues, Dr. Hecht can perform full mouth reconstruction in treatments phased for your schedule and budget or in lengthy appointments while you remain comfortable and relaxed under dental sedation.

Click Here To Learn More
If you have a cavity, we will use tooth-colored fillings to repair the damaged tooth and prevent the decay from spreading. Our tooth fillings are made from high-quality materials that blend in seamlessly with your natural teeth. Whether you need to replace your old amalgam filling or you need a cavity filling, we are here to help!

Click Here To Learn More
If you have a severely damaged or decayed tooth, we may recommend a dental crown to restore the tooth's shape, size, and strength. A dental crown is a type of dental restoration that is used to restore a damaged or decayed tooth. A tooth crown, sometimes called a "cap," is a tooth-shaped covering that is placed over a damaged or decayed tooth to restore its appearance and function. Our tooth crowns are custom-made to fit your unique smile, and they are designed to look and feel just like your natural teeth.

Click Here To Learn More
If the pulp inside your tooth becomes infected or inflamed, you may need a root canal to save the tooth. Our team has extensive experience performing root canals in Staten Island, and we use the latest techniques to make the procedure as comfortable and stress-free as possible. If you are experiencing a toothache or tooth pain, a root canal is the solution to get out of pain fast!

Click Here To Learn More
Contact Your Staten Island General Dentist Today!
At Staten Island Dental Care, we are committed to providing our patients with the highest quality dental care. Whether you need a routine dental cleaning or a complex restorative procedure, we are here to help you achieve a healthy, beautiful smile. Contact us today to schedule an appointment with Dr. Fred Hecht and our experienced team.