WHEN EXTENSIVE TOOTH DECAY OR DAMAGE STRIKES, a dental crown can restore function, beauty, and form to a structurally unsound tooth.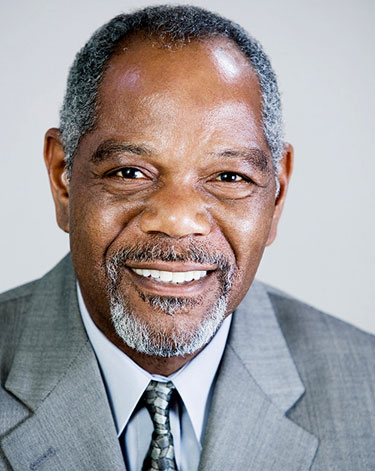 At Staten Island Dental Care, Dr. Hecht places all types of dental crowns, from porcelain crowns to porcelain fused to metal crowns to gold crowns. Most often, our image conscious patients choose Procera crowns to maintain a gorgeous smile while restoring optimal function and strength.
If you need a dental crown, expect to schedule two office visits. At the first visit, Dr. Hecht will take a mold of your mouth, prepare your tooth, and place a temporary dental crown. The mold will go to a trusted laboratory where your custom dental crown will be created. Once the permanent dental crown arrives in our office, you will come in for its permanent placement.
Staten Island dentist Dr. Fred Hecht has extensive experience with dental crowns. He will assess your damaged tooth, then suggest the best type of dental crowns to use for your unique situation. We serve patients from across Staten Island, New York.