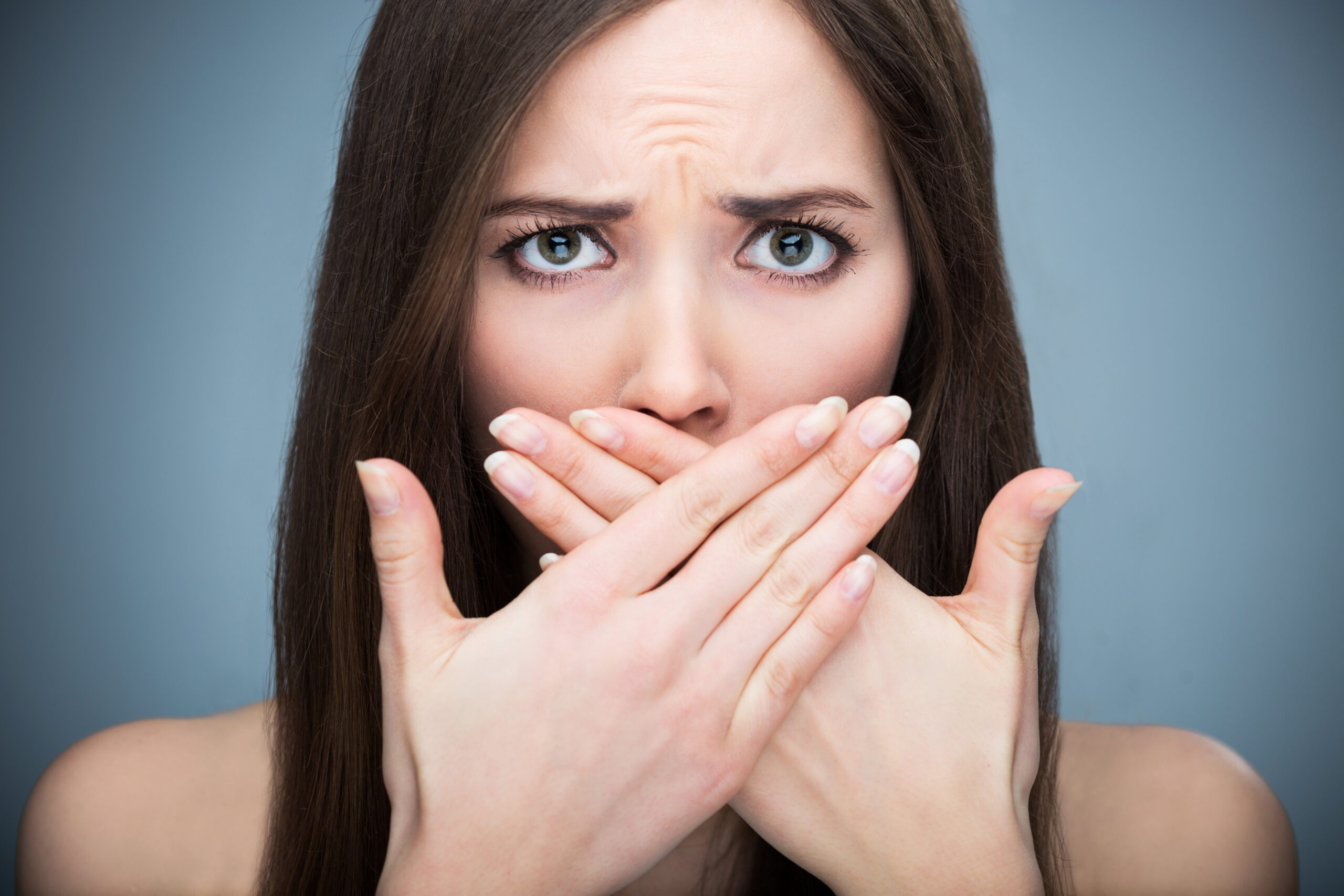 When people get mouth sores, one of the things they can do while waiting for it to heal is evaluate what they're eating and make some changes. Here are some tips from Staten Island Dental Care, that can help minimize the discomfort of eating and help to increase the speed of healing.
Eat Soft or Pureed Foods: Don't worry, you won't have to eat baby food – plenty of adult dishes fit the bill. Yogurt, mashed potatoes, smoothies are good choices.
Keep Your Meals Bland: It's humdrum, but watch out for overly spicy, tart, salty or acidic foods while you have a mouth sore.
Keep It Cool: Only eat meals served at room temperature or chilled.
Use A Straw: That way, whatever you are drinking can avoid the mouth sore altogether.
Moisten Dry Foods: You can add sauces, dressings, and gravies to your meals.
At Staten Island Dental Care, our specialty is dental health. We offer complete general and restorative dentistry. People from Brooklyn, Manhattan, and Bayonne also come to our practice for dental implants. Contact us today!
Contact Staten Island Dental Care – Dr. Frederick Hecht:
Location (Tap to open in Google Maps):