General and Restorative Dentistry in Staten Island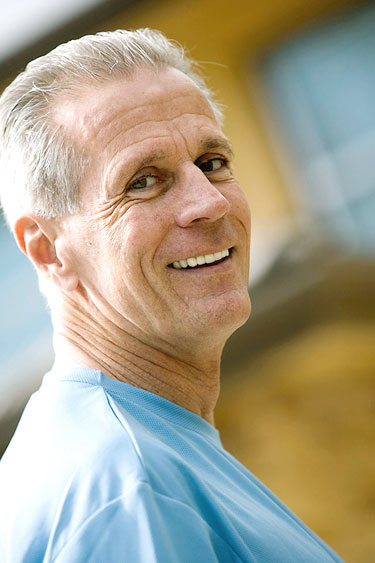 FOR MORE THAN 30 YEARS, DR. FRED HECHT has provided comprehensive general and restorative dentistry services to patients.
Staten Island Dental Care offers the latest dental restoration and general dentistry procedures with natural-looking, lasting materials, so your smile will look great and last a lifetime.
Your optimal oral health and comfort are our primary goals. Call Staten Island Dental Care to make an appointment for your general dentistry checkup, a restorative dentistry consultation, or second opinion visit with restorative dentist Dr. Hecht. While you're on our Website meet our team. If you have questions about any aspect of our practice or your dental care, just ask. We can't wait to make you smile!
Our gentle hygienists will care for your gums while Staten Island general dentist Dr. Hecht and his assistant maintain the health, integrity, and beauty of your teeth and bite. Dental fillings, bridgework, dentures, partials, and dental implants can restore virtually any smile. For complex issues, Dr. Hecht can perform full mouth reconstruction in treatments phased for your schedule and budget or in lengthy appointments while you remain comfortable and relaxed under dental sedation.
Dental Restoration in Staten Island
Some of the general dentistry and dental restoration procedures we perform are: