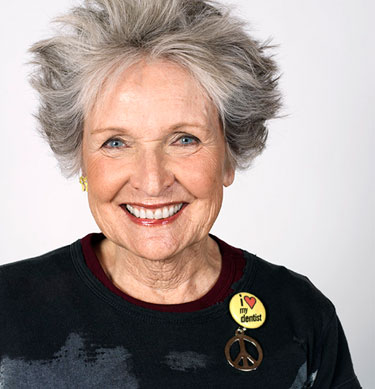 IF YOU'VE BEEN TOLD THAT YOU NEED A TOOTH EXTRACTION OR ROOT CANAL, you may want to get a second opinion.
A tooth extraction should only be performed if it's the best option for your overall oral health because when teeth are lost, the bite can be negatively affected.
In some cases, a root canal, or endodontics, can save a tooth from extraction. Staten Island general dentist Dr. Hecht uses advanced technology for precision and patient comfort during root canal therapy. The endodontics procedure involves removing damaged pulp in a tooth and replacing it with manmade substance to reduce the risk of infection.
If you have tooth pain or think you need a tooth extraction or root canal, call Staten Island dentist Dr. Hecht today. Staten Island Dental Care serves patients from Brooklyn and beyond with comfortable dentistry build to last. Learn more about endodontics in our patient library.